FOOT & ANKLE
PAIN SPECIALISTS
PARK 56 PODIATRY
We Are The Podiatry Experts Located Midtown Mahattan
At Park 56 Podiatry, our mission is to serve you by providing friendly, fast, and ultimately the best treatment options available for your foot & ankle pain.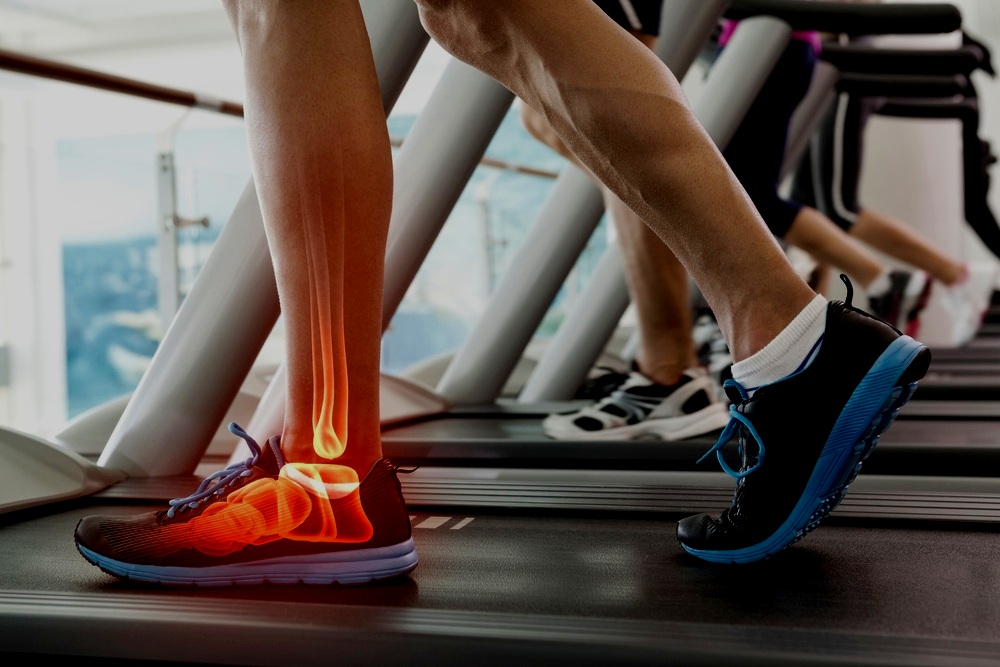 Meet Your Midtown NYC Foot Doctors
Jonathan M. Levy, DPM, FACFAS, FACFAOM
Dr. Jonathan Levy Is board certified by the American college of foot and ankle surgeons and the American Board of Podiatric Medicine. He specializes in all facets of podiatry including heel pain, bunions, diabetic foot care, hammertoes, neuromas, ankle sprains/sports injuries, and foot and ankle trauma.
Nadia F. Levy, DPM, AACFAS, FACFAOM
Dr. Nadia Levy is Board certified by the American board of podiatric medicine and is board qualified by the American College of foot and ankle surgeons.She has extensive training in bunion surgery, diabetic wound care, pediatrics, foot deformities, cosmetic foot issues and sports medicine. She is fluent in both English and French, and is proficient in Spanish.
Diane M. Castro, DPM, FACFAS
Dr. Diane M. Castro is a dual board certified foot and ankle surgeon that is extensively trained in the treatment of a full spectrum of foot and ankle disorders, with an emphasis in tendon injuries, fractures, bunions, hammertoes, sports and dance medicine.
What Park 56 Podiatry patients are saying
The Park 56 Podiatry Difference
Park 56 Podiatry, located in New York City is dedicated to getting to the root of your foot or ankle problem. Our podiatry practice specializes in general foot care, fractures and foot surgery. We know how hectic life can be and we are committed to making our practice and care convenient and accessible.
THE SUPPORT YOU NEED
Our Practice uses
cutting edge treatments
to help you, including:
PLATELET-RICH PLASMA (PRP) THERAPY - INJURY HEALER & PAIN RELIEVER

FALL PREVENTION

PEDIATRIC & GERIATRIC FOOT CARE

ULTRASOUND GUIDED TREATMENT

DIGITAL X-RAY
Our Midtown Manhattan Foot Doctors Can Help Treat & Relieve Your Foot, Heel & Ankle Pain
ARCH DISORDERS

ARTHRITIS (FOOT/ANKLE)

BONE SPURS

CLUB FOOT

CORNS, CALLUSES, BLISTERS
PERIPHERAL ARTERIAL DISEASE

SHIN SPLINTS

SMELLY FEET & FOOT ODOR

SWELLING OF THE FOOT